Nissan Oil Change in Covington, LA
Have you been searching the web for a "Nissan oil change near me"? If so, consider your search over -- our Nissan dealer in Covington is here for all your oil and filter change needs. Our team understands the significance of a Nissan oil change better than many local car mechanics. Because oil is the lifeblood of the engine, it's imperative that customers stay up to date on this Nissan maintenance item. Our team can describe in more detail the importance of choosing to schedule a Nissan oil change nearby, so give us a call or stop by our showroom today to learn all there is to know about this critical engine fluid.

How Often Should I Get a Nissan Oil Change?
Your owner's manual has the most accurate breakdown of recommended oil change intervals for your vehicle. That said, we generally recommend the following tips when it comes to determining your next Nissan oil change appointment:
At least once every 5,000 miles or six months
Follow your factory-recommended schedule
Consider factors such as your commute, how you drive and road conditions
What Factors Determine How Often I Should Change My Oil?
The most important thing to consider is the type of oil your Nissan engine requires. Many new Nissan vehicles are designed for synthetic oil, which allows for the longest intervals between changes thanks to its cutting-edge chemical formulations. Though it often costs more than conventional or semi-synthetic oil, you'll save money in the long run thanks to how long you can go between oil changes when running full synthetic.
It's also important to consider the conditions your vehicle is subject to. Your owner's manual likely has a breakdown of two different maintenance schedules depending on your driving habits, and you'll see that vehicles regularly used under certain conditions -- such as short trips, dusty environments, extreme temperatures and regular towing, among others -- are strongly encouraged to follow more frequent oil change intervals.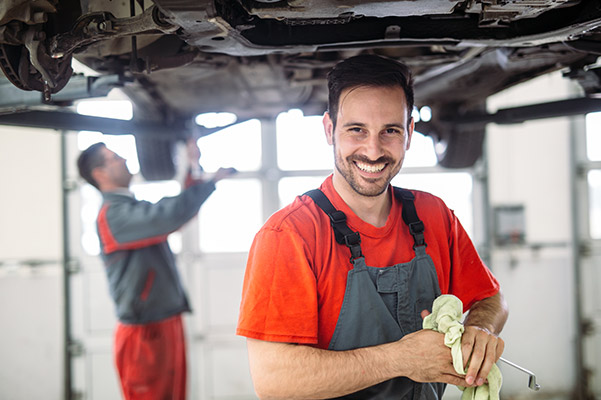 Do You Offer Nissan Oil Change Specials?
Yes! Eddie Tourelle's Northpark Nissan is your home for Nissan oil change specials in Covington. Simply call our team to schedule a Nissan oil change nearby, then ask about our latest offers and coupons. We strive to provide customers with affordable car repair, which means we almost always have enticing specials available. Learn more about our oil change discounts and savings when you reach out to our Covington Nissan dealer today.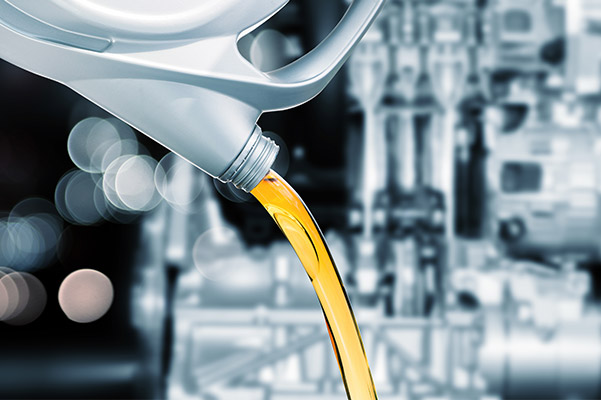 Nissan Oil Change near Me
Don't keep going back to the internet in search of "oil change specials near me." We have the savings you're looking for, the appointment times you want and the expertise you deserve. Let our Nissan service technicians provide you with an affordable, quick oil change in Covington at our nearby repair shop, which is located at 955 N Hwy 190. Once you schedule Nissan service online, you'll see why we're considered a go-to destination by local Nissan fans looking for top-rated car maintenance nearby.