Electric Car Maintenance FAQs
If you're considering buying an all-electric vehicle and you're weighing EV pros and cons, you'll be thrilled to discover all the perks of owning an EV when it comes to maintenance. Chat with the experts at our Nissan dealership near Baton Rouge to learn more about the low maintenance requirements of all-electric Nissan vehicles in addition to fuel savings. If you're wondering "How much does electric vehicle maintenance cost?", let the certified Nissan service experts at Eddie Tourelle's Northpark Nissan assist!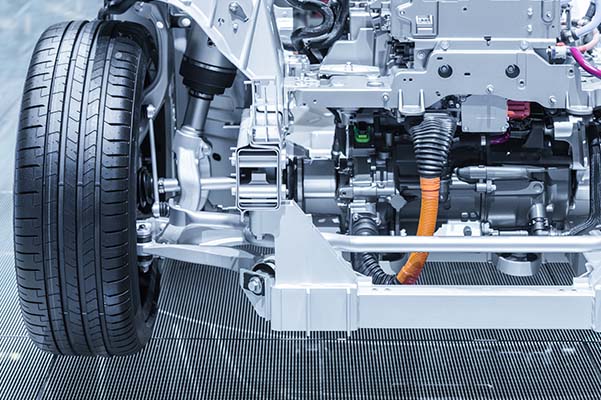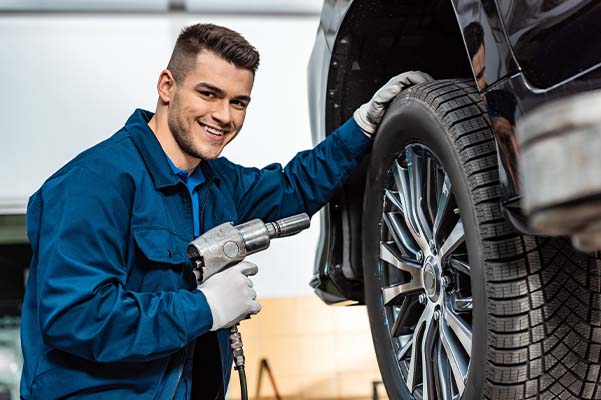 Does an EV Need to Be Serviced?
Yes, electric vehicles do need maintenance such as brake repairs and tire rotations. However, since they lack an internal combustion engine, they don't need oil changes or many of the other maintenance needs that come with a gas-powered car. This makes them pretty low maintenance vehicles to own. Want to check out the new Nissan EV lineup? Get a thorough review of all-electric Nissan vehicles for sale at our local Nissan dealer.
Do Electric Cars Need Oil Changes?
No, electric cars do not need oil changes since they have an electric motor rather than an internal combustion engine.
What Kind of Maintenance Do Electric Cars Need?
All-electric cars need routine maintenance such as brake pad repairs, tire rotations, wheel alignments and other non-engine related maintenance. They do not need oil changes or fluid top-offs that are needed for an internal combustion engine. Schedule auto service at our nearby Nissan dealer to ensure your EV gets the proper care it needs to last you many miles.
Is an Electric Car Cheaper to Maintain Than a Gas Car?
Typically, yes, EVs are cheaper to maintain than gas-powered vehicles because they don't have an internal combustion engine that requires oil changes and other crucial fluids. Electric motors also don't have as many components as engines do, so they have fewer parts that could break or wear out over time.