Electric Vehicle Charging Station
Covington, LA
If you need a place to charge your electric vehicle near Covington, LA, Northpark Nissan has you covered. There is no appointment required to charge your vehicle, simply drive up and start charging. While you wait for your electric vehicle to charge you can enjoy Northpark Nissan's complimentary WiFi and refreshments.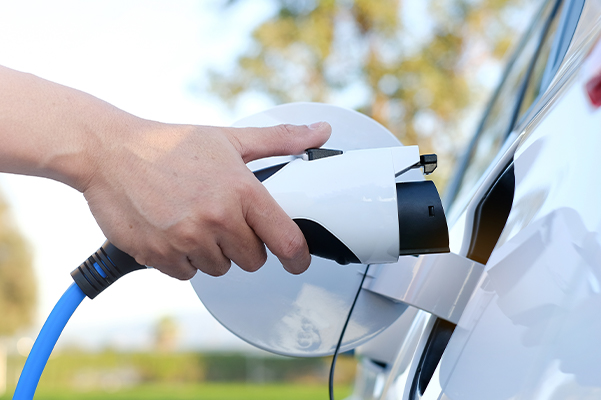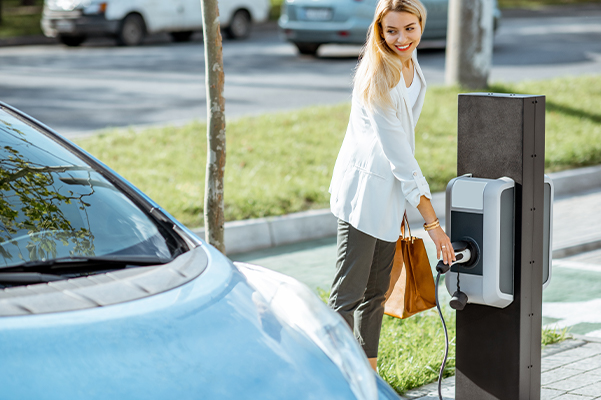 Does My Vehicle Have to be a Nissan to charge at Northpark Nissan?
No, your vehicle does not need to be a Nissan in order to use the electric charging station at our dealership. Our charging station is equipped with chargers that can charge more than just Nissan electric vehicles.
What Kind of Electric Vehicle Charger is at Northpark Nissan?
Eddie Tourelle's Northpark Nissan is equipped with 220/Level 2 chargers. This type of charger is compatible with all EVs.
How Long Will it Take to Charge My Vehicle?
Your charge specific charge time will depend on the make and model of your specific electric vehicle. However, Level 2 charging stations are four times faster than Level 1 and can provide about 25 miles per hour of charge.