Northpark Nissan is here to help our friends and neighbors in surrounding communities.
We can help.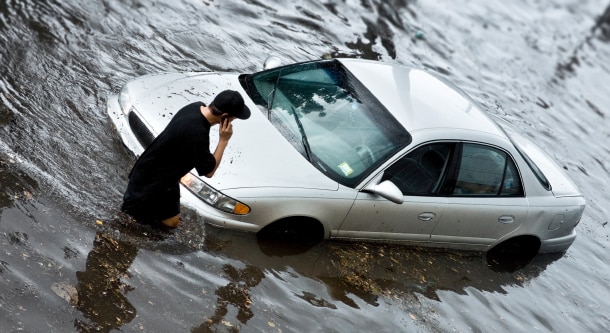 Once again our area has been hit with exceptional weather that created devastating flooding for parishes in Southeast Louisiana. Many have suffered so much--you shouldn't have to go without safe, reliable transportation too. 
With the loss of so many vehicles in the flood waters, Northpark Nissan in Covington sees an opportunity to assist. We are putting our sales department on emergency operations status to assist the thousands of victims affected. We won't stand idle in this time of crisis.
This is why Northpark Nissan has re-activated its Flooded Vehicle Replacement Program, now with additional considerations for those most in need:
0% interest on 12 new Nissan models
NO PAYMENTS for 90 days
Insurance claims assistance
Customers from flood-affected areas will receive a complimentary 3-year maintenance plan 
Over 500 vehicles in stock--ZERO FLOOD THREAT
With area dealer inventories decimated by flood waters we understand the struggle of replacing your vehicle. We're here to help in everything that involves.
Call and speak with one of our program associates: (866) 831-9128. Or simply complete the form on the right and we will contact you immediately with information on getting you back up and running.